ISYS is an organization of people with big minds, big hearts, lots of spirit and good character. We work creatively and intensively to provide case management solutions and have a positive impact on those we serve.
To improve people's lives by being bold visionaries who embrace The Value of Excellence®
• Always do the right thing
• Deliver excellence in everything we do
• Encourage a Hug Your Customer® philosophy
• Communicate respectfully and proactively
• Build relationships upon trust
• Give generously
• Pursue growth and learning
• Be honest, authentic, grateful, and humble
• Promote individual and economic liberty
• Embrace the family spirit
ISYS® Solutions, Inc. Loumakis Family Leadership, Generations One and Two
Throughout the past decades, the case management profession has witnessed a gradual dumbing down of acceptable standards of practice to meet the lowest level of services tolerated by case management consumers. As professionals, we should always be expected to provide better. And, injured and disabled workers and their employers should always expect better of us.
Consumers of case management are badly serviced when they routinely accept services from case managers who are under credentialed, or too inexperienced, or exhibit poor communication skills or poor time management. They are also badly served by firms that, for the sake of higher profits, disable good case managers by failing to provide the necessary support systems to get clear, concise and timely reports produced and delivered while the information is still relevant.
Case management consumers should expect the professionals who serve them to be highly qualified, properly trained, experienced, well paid, motivated and enthusiastic people with good communication and time management skills. They should also expect that professionals will be given adequate support systems and technology to get the job done right.
Even the work of the best case managers will suffer under persistent burdens of high caseloads and unrealistic or unprofessional billing expectations.
Every case is unique. Each case will dictate how intensively it should be worked. When case managers are enabled, employers and employees can expect CaseSmart® solutions to tough problems. We believe discerning consumers should always demand value based pricing, intensive and sensitive case interventions by quality oriented case managers who take pride in their work and who consistently deliver CaseSmart® outcomes, on time. As professionals, we should be providing nothing less.
Management Group – ISYS® Solutions Inc.
Since our inception, ISYS® has been proud to do business on a handshake. We do not want our customers to use us because they must, but because they choose to. We want our outstanding performance to earn your business one case at a time.
On behalf of ISYS®, thank you for your support and confidence throughout more than 20 years of providing highest in quality services by making a big difference, one case at a time. We feel honored by the quality of our customers and are pleased that you have selected us to serve your needs.
Our goal has always been to distinguish ISYS® by supplying outstanding service to our customers and clients, while promoting professional growth for our employees. We believe we are continuing to perform well against this measure.
Our staff is among the most experienced, skilled and dedicated in our profession. ISYS® is pleased to sustain high staff retention. We do this by providing the highest compensation in our profession, limiting the size of caseloads, and providing a positive and enabling employment environment. We are confident these ingredients will sustain our ability to provide you with excellence at all times.
Each ISYS® colleague is expected to exhibit a strong work ethic and a respectful, polite and courteous attitude toward all people, in all circumstances.
Quality, timeliness and good judgment are constant goals for us. If you feel we can improve our services or communications, please let us know. Our aim is 100% customer and staff satisfaction.
Again, thank you for choosing ISYS®.
Chris Loumakis, Founder & Chairman – ISYS® Solutions, Inc.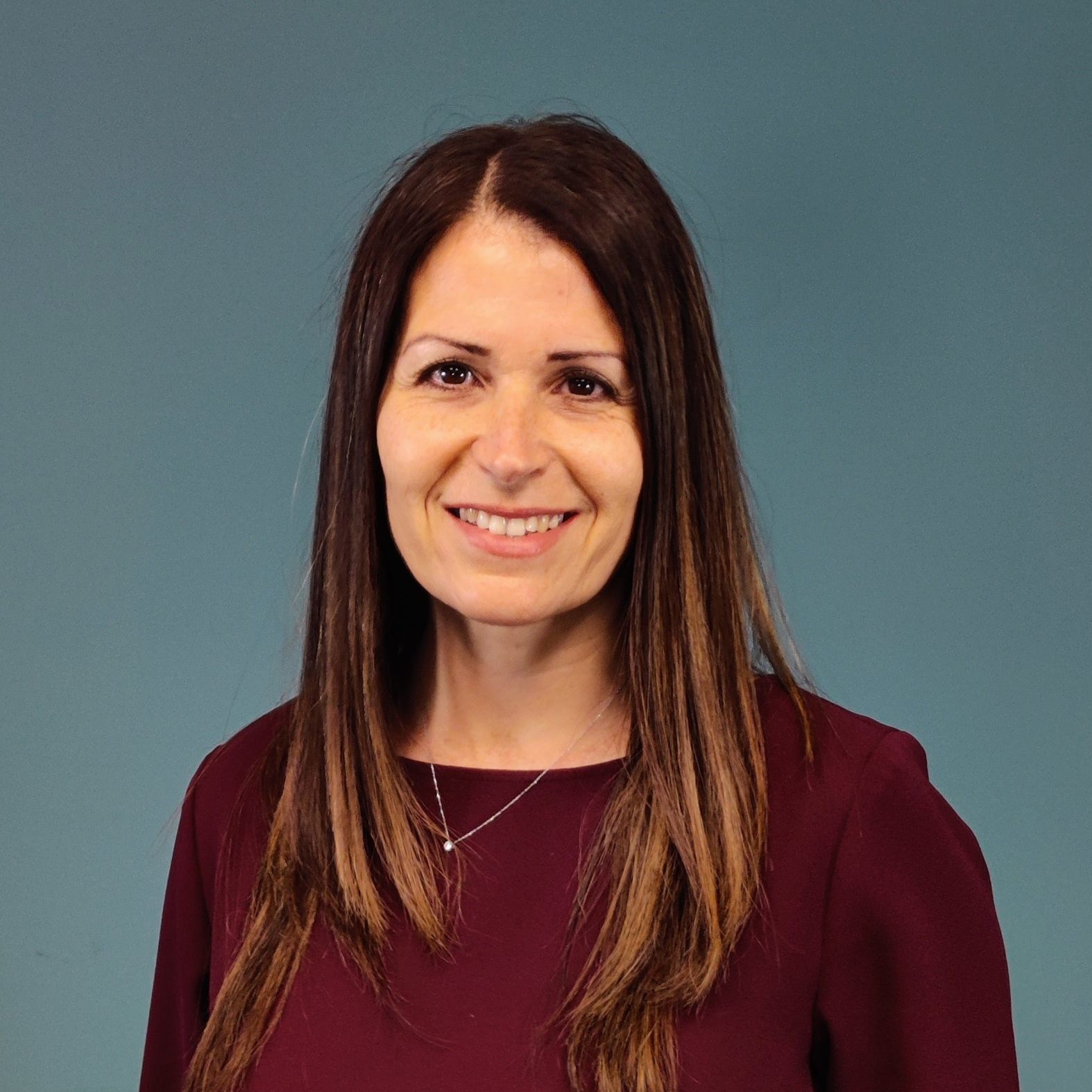 Corporate Vice President, Finance & Business Services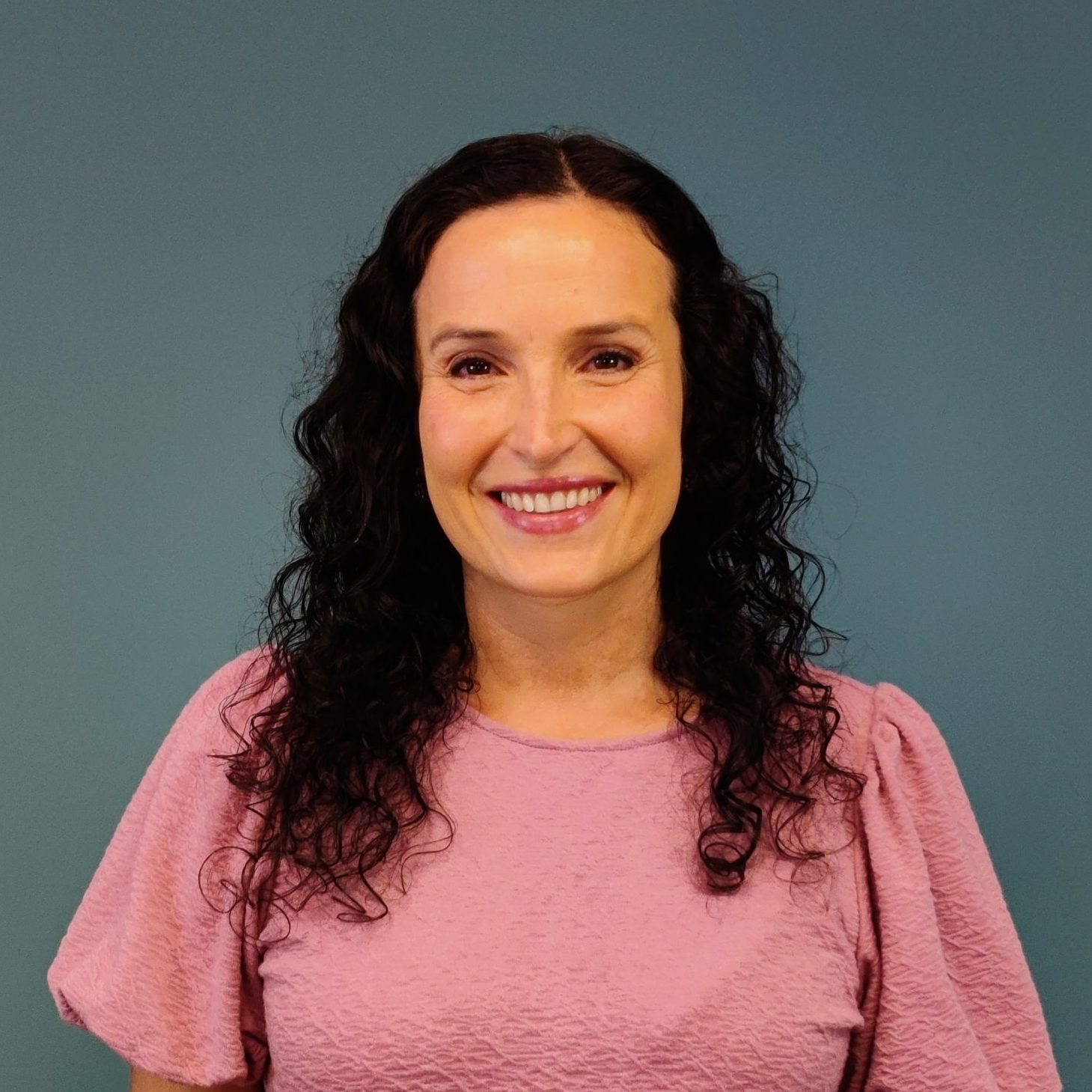 Corporate Vice President, Leadership and Culture Development
Vice President & COO, CareerSmart Learning Division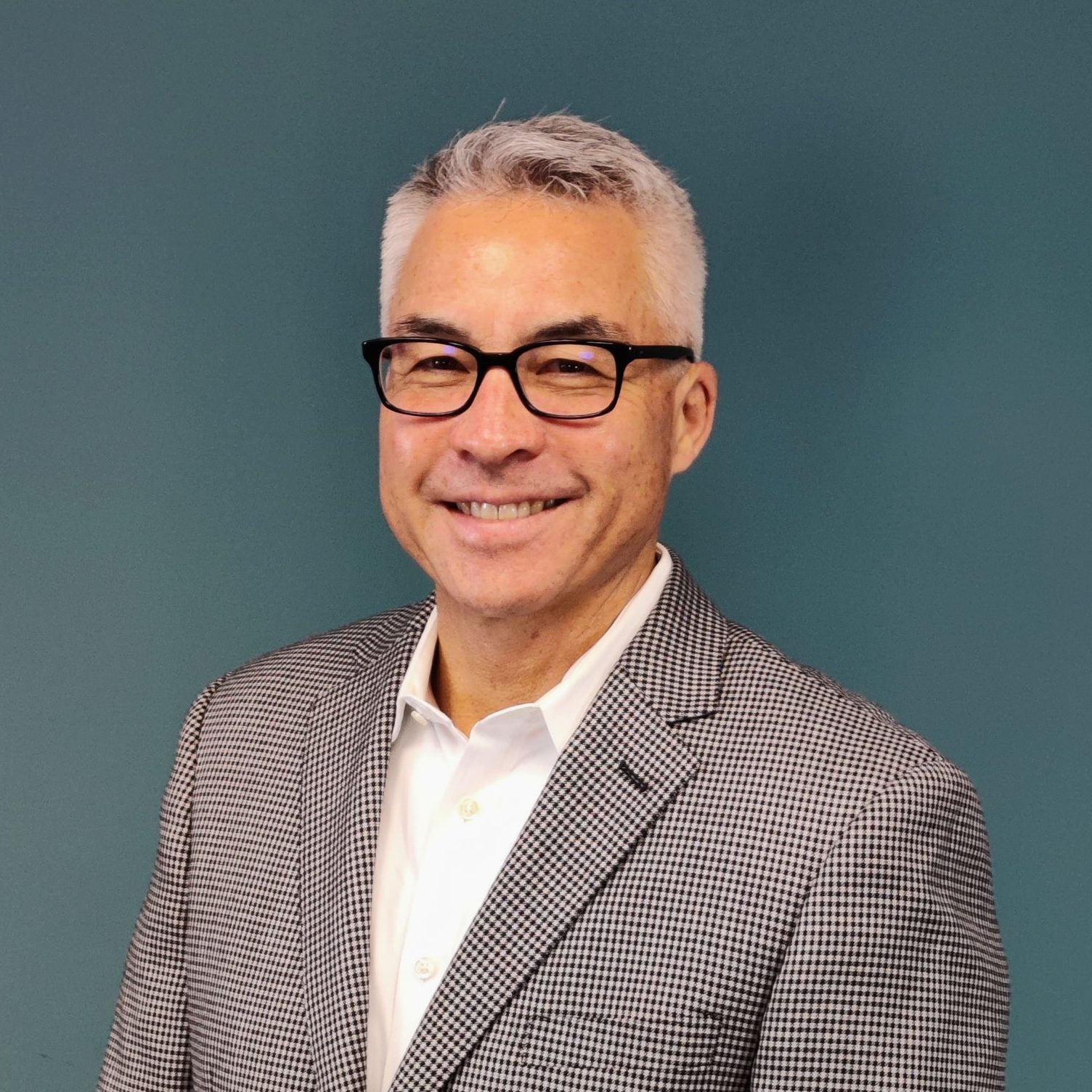 Vice President & COO, Case Management & Workplace Safety Division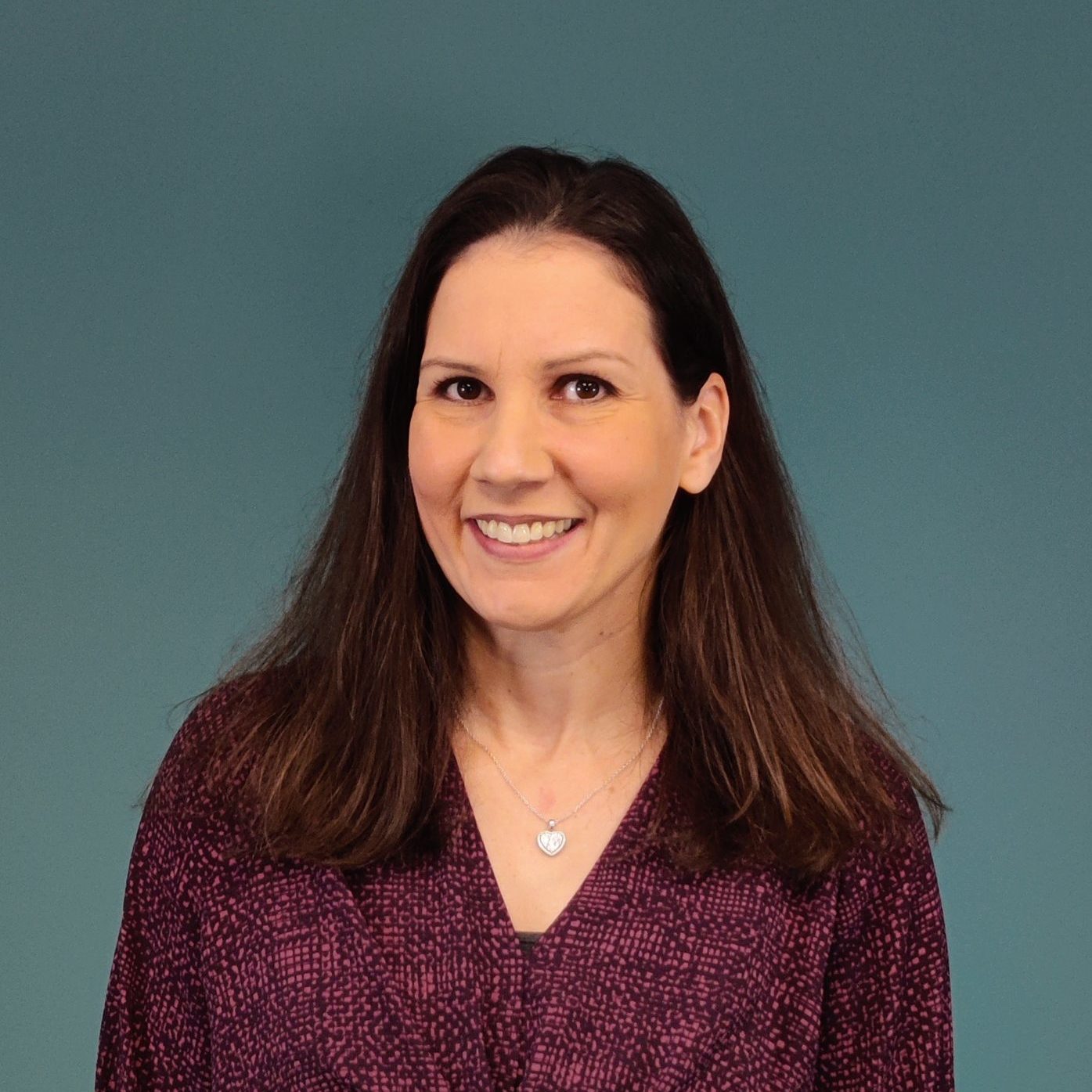 Manager, Human Resources and Benefits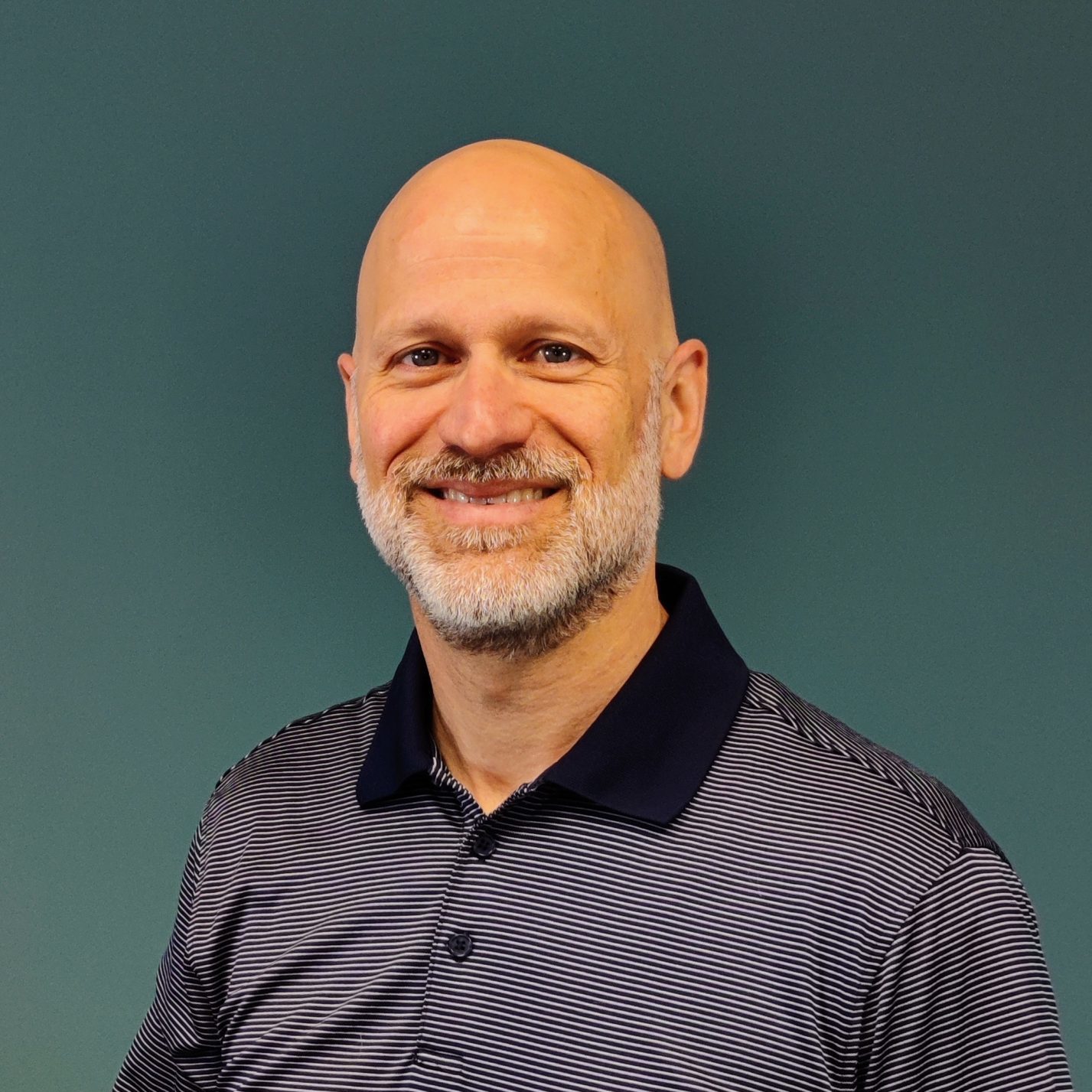 Director, IT and Infrastructure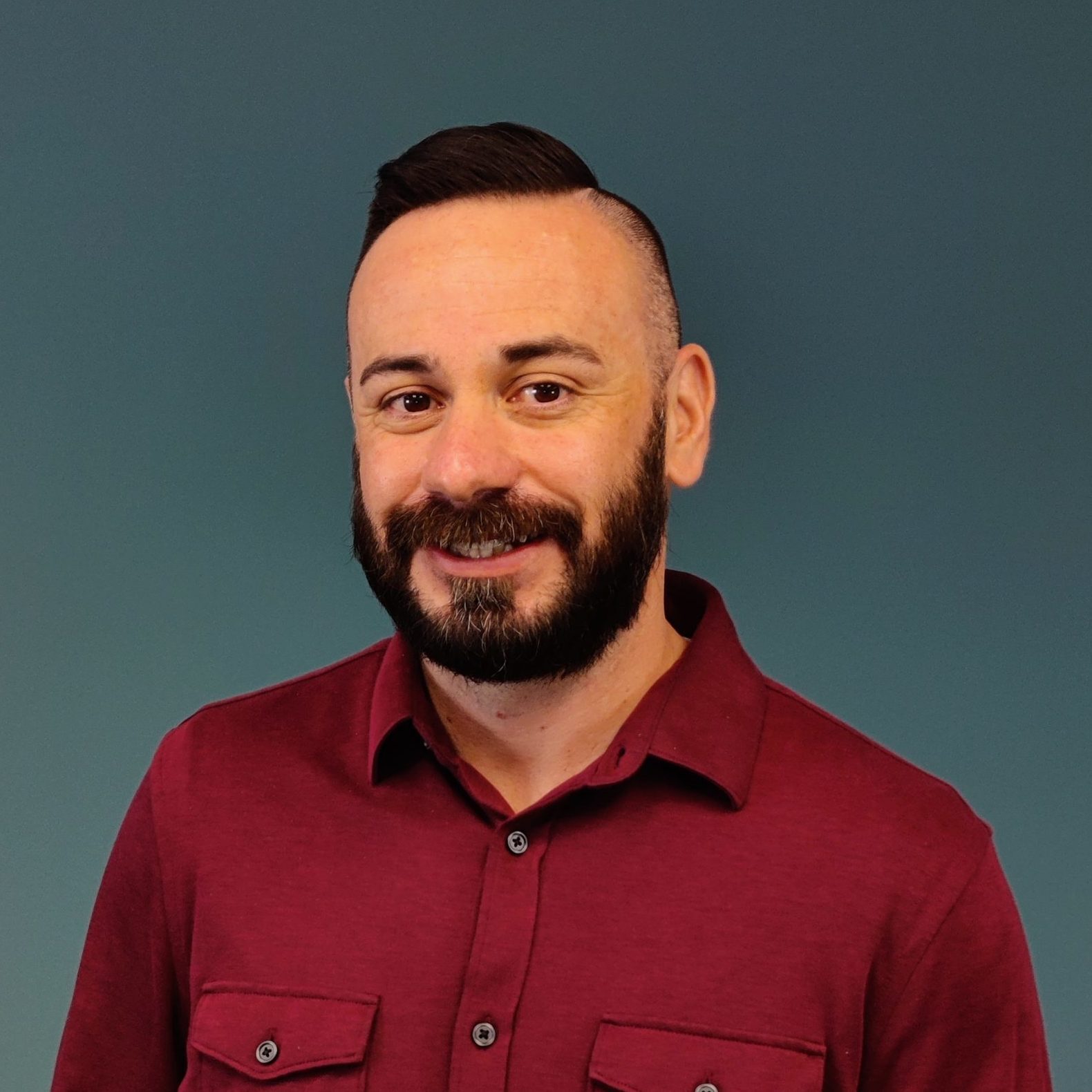 Director of Service & Process Enhancement
Managing Director, Strategic Sales & Accounts
Managing Director, Regional Sales & Accounts
Director, Business Development